Do your eyes start to sparkle when you hear the words "Would you like some coffee"? Do you go to a supermarket and automatically find yourselves in the coffee aisle staring at the shelves full of coffee jars like a kid in a candy store? Do you like coffee in all shapes, sizes, colors, and forms? Do you hate people who tell you that too much coffee will make your skin break out or dehydrate you?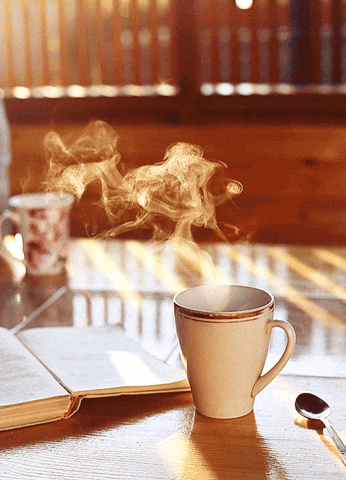 Then this, my friend, is the right article for you. I am the Lorelai to your Rory (please Google Gilmore Girls if you do not know what I mean; educate yourself a little for Gods' sake). I love coffee. When I got married I brought with me in my "immediate" suitcase two lipsticks and three jars of different types of coffee. Yep. I actually did that.
So as we all know, summer months are fast approaching and Karachi is already a furnace, with Lahore being a close second. I don't care, because I still wake up every morning and the first thing I do is pour myself a nice, hot, large mug of black coffee. It is like a morning hug – warm and fuzzy and understanding and loving (Please make sure my husband doesn't read this, because then I will have to choose between him and coffee and I would hate throwing him out of his own house).
But here comes the dilemma: every pimple I would get, my mother would say it is because of coffee. If my hair would fall, it would be because I am dehydrated because of coffee. If the circles under my eyes got darker, it would be because of coffee.
I am here to tell you that that is incorrect. It is not factual. It is not true. Drinking coffee is actually good for you. (Pfft, we already knew that. Just needed an article to prove it. Anything on the internet seems more legit doesn't it??)
So I am going to list a few ways in which to consume your coffee during the sweltering hot months of summer. Here you go, fellow coffee-drinkers:
1. Have black coffee in the morning. What black coffee does is, it kick starts your metabolism. So wake up, have a mug of black coffee while deciding your outfit, then go shower and then have your breakfast. It will not only give you a cleaner stomach to have breakfast on, it will also activate your mornings.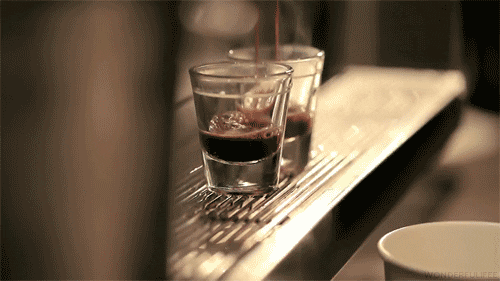 2. Afternoons are the hottest times of the day in summers. So if you feel the need to have coffee in the afternoon, shake it up a little and treat yourself to some iced coffee. Keep it skim milk, double shot and super cold. The perfect treat.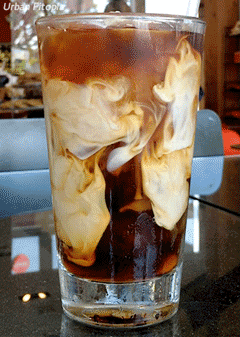 3. We all would love to have that cup of coffee after dinner… all curled up in front of our television sets, in an air-conditioned room, chillin' out maxin', relaxin' all cool… and why not! But let's see how to best do that: first and foremost, have your coffee with milk. Do not have black coffee at night. It will be a disservice to your sleep. Secondly, if it's a weekend, go crazy. But if it's a weekday, you might want to have decaffeinated coffee.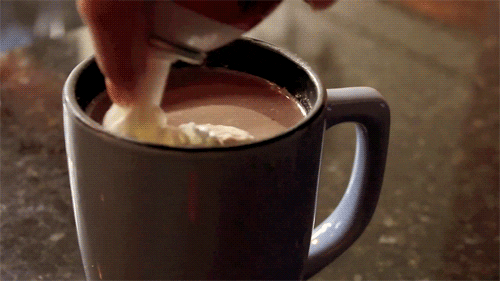 These are all the pearls of wisdom I had for you at the moment. I would like to close it by saying, in the words of Lorelai Gilmore: "I can't stop drinking the coffee. I stop drinking the coffee, I stop doing the standing and the walking and the words putting into sentence doing."