For all the football lovers, their big event is just around the corner. The FIFA World Cup is taking place this year in Russia, in June and is going to last till mid of July. What could be better in summer than gathering around your television and cheering for your favorite team? The excitement, the thrill and the anticipation of who would win the World Cup is going to be in our heads now until this is all over.
Despite the fact that everyone has their favorite team for whom they shall be rooting for to win the cup, there are a few players that are exceptionally good. They are actually so good sometimes that they can turn the direction of the match in their team's favor. So who are these people? Well we are not including the well-known Neymar or Messi as we already know extensively of their achievements. Right now we are counting down the people who have great popularity across the globe for their fantastic performance.
---
10) Timo Werner from Germany:
This guy may be young but he was one of those players with whose help Germany went and won the Confederations Cup. He will undoubtedly be someone to watch out in the FIFA World cup.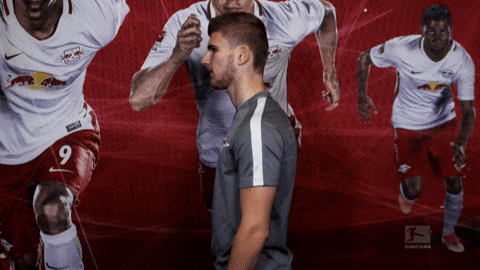 ---
9) Carlos Vela from Mexico
Carlos is one of the main player in the team of Mexico and has helped Mexico win the 2015 CONCACAF Gold cup. Just like in the Gold Cup, he can be a key member of Mexico's performance for the main event.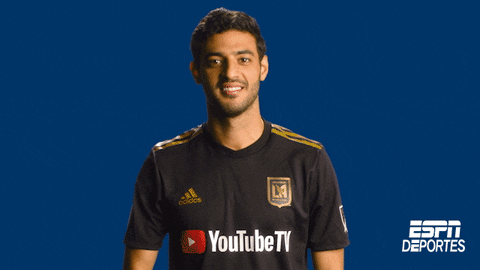 ---
8) Paulo Dybala from Argentina:
This player from Argentina has won many hearts due to his incredible performance in all the matches that he has played. He is one of those people, that if he keeps on performing like this, in the coming years, he too can be compared to the likes of Messi and Ronaldo.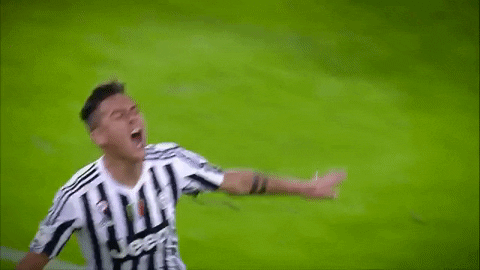 ---
7) Kylian Mbappé from France:
Kylian is now the most favorite football player in France. He has got a great potential in him and has skills that can take his team to the finals.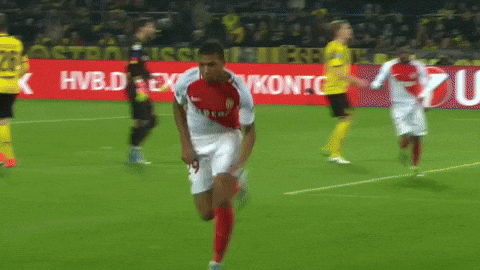 ---
6) Radamel Falcao from Colombia:
Radamel Falacao is perhaps the best player that Colombia has and has performed exceptionally well in all the league matches. He is sure to give people a performance that people will remember in the upcoming FIFA World cup.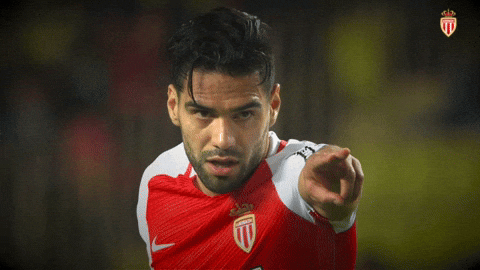 ---
5) Gabriel Jesus from Brazil:
Be it any international football match, Gabriel has performed incredibly well. This is the reason why people and his own team have high hopes for him in the world cup.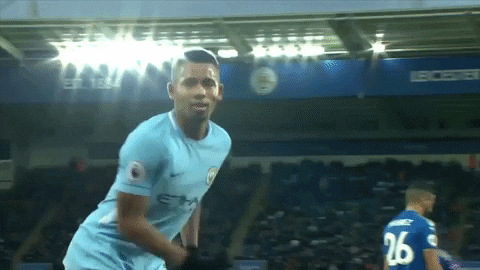 ---
4) Luis Suárez from Uruguay:
When it comes to the list of best strikers in football, Suarez name comes in the top few. He has shown a lot of potential in the previous tournaments and is going to undoubtedly perform well in the big event too.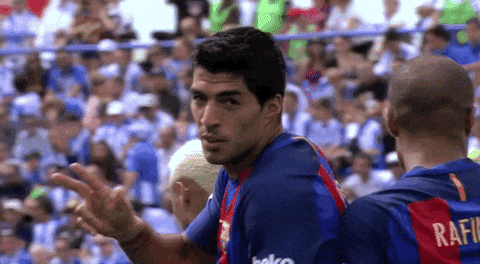 ---
3) Cristiano Ronaldo from Portugal:
Anyone who is a fan of football agrees that Ronaldo is a great player and he is the reason behind most the wins that his club has achieved. His experience can surely help his team win the cup.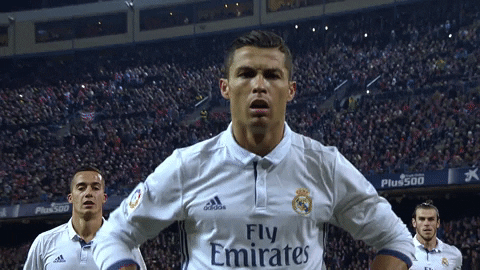 ---
2) Toni Kroos from Germany:
The team of Germany is one of those teams that is expected to reach the finals and win the trophy. This notion is partially because they have Toni on their team. He has countless achievements when it comes to football and his experience is going to come in handy when he plays in the tournament.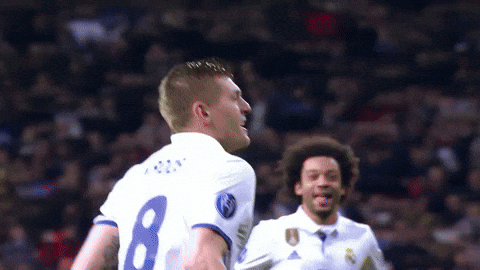 ---
1)Samuel Umtiti from France:
This defender from France is one of the best defenders we have ever seen. He had quickly risen up the ranks in his team and had become a hot favorite for helping his team to lead them to the world cup final.